Welcome to WorkLifeReady.com
Let's get ready for work, and ready for independent life!
Hello,
Welcome to WorkLifeReady.com where you will find educational transition program resources and assessments all with the common goal of helping improve transition outcomes for students and adult learners. Transition planning helps students and learners find meaningful work that meets their personal interests, abilities, and goals. It also helps them live as independently as they are able.
See Brochure for all programming and assessment options.
My name is Heidi Johnson, I am a sales consultant and distributor of transition work and life skills educational materials and assessments that are designed for schools and/or adult programs to provide transition, work and life skills services. The materials and assessments have the ability to serve a wide variety of learners; including learners with special needs, autism, developmental and/or cognitive disabilities.
I work with schools and school districts in Minnesota, Iowa, Wisconsin, and North, South Dakota and California. The materials are also used in various programs that focus on career and life education. I offer a wide variety of proven and researched based curriculum and teaching programs, along with a variety of both formal and informal age appropriate career and transition assessments and career and transition planning programs. I am glad to help you find the best solutions to meet your program goals.
All my best,
Heidi Johnson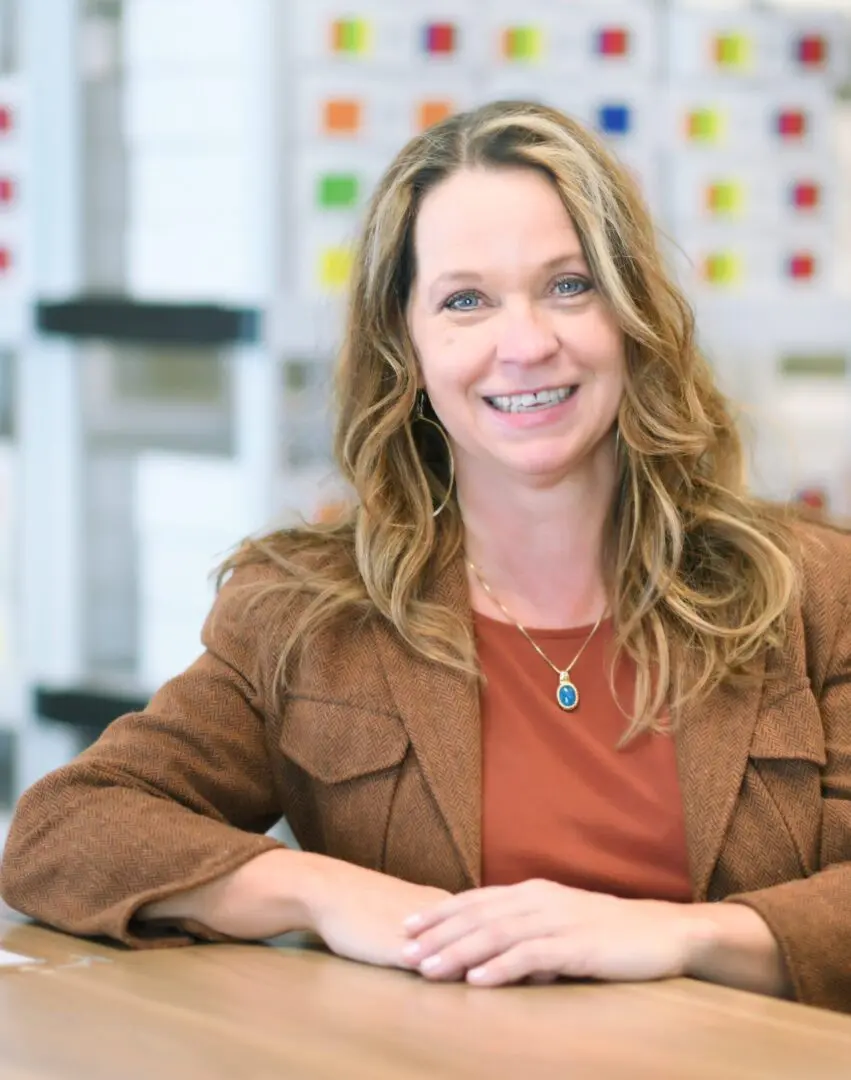 Please feel free to reach out with any questions you may have.
Great transition programming helps learners discover their potential, and realize their dreams!
Work Life Ready, Let us help you find the solutions that fit your needs