avail® by CentralReach – New product!
Enabling Independence at home, in education and at the workplace.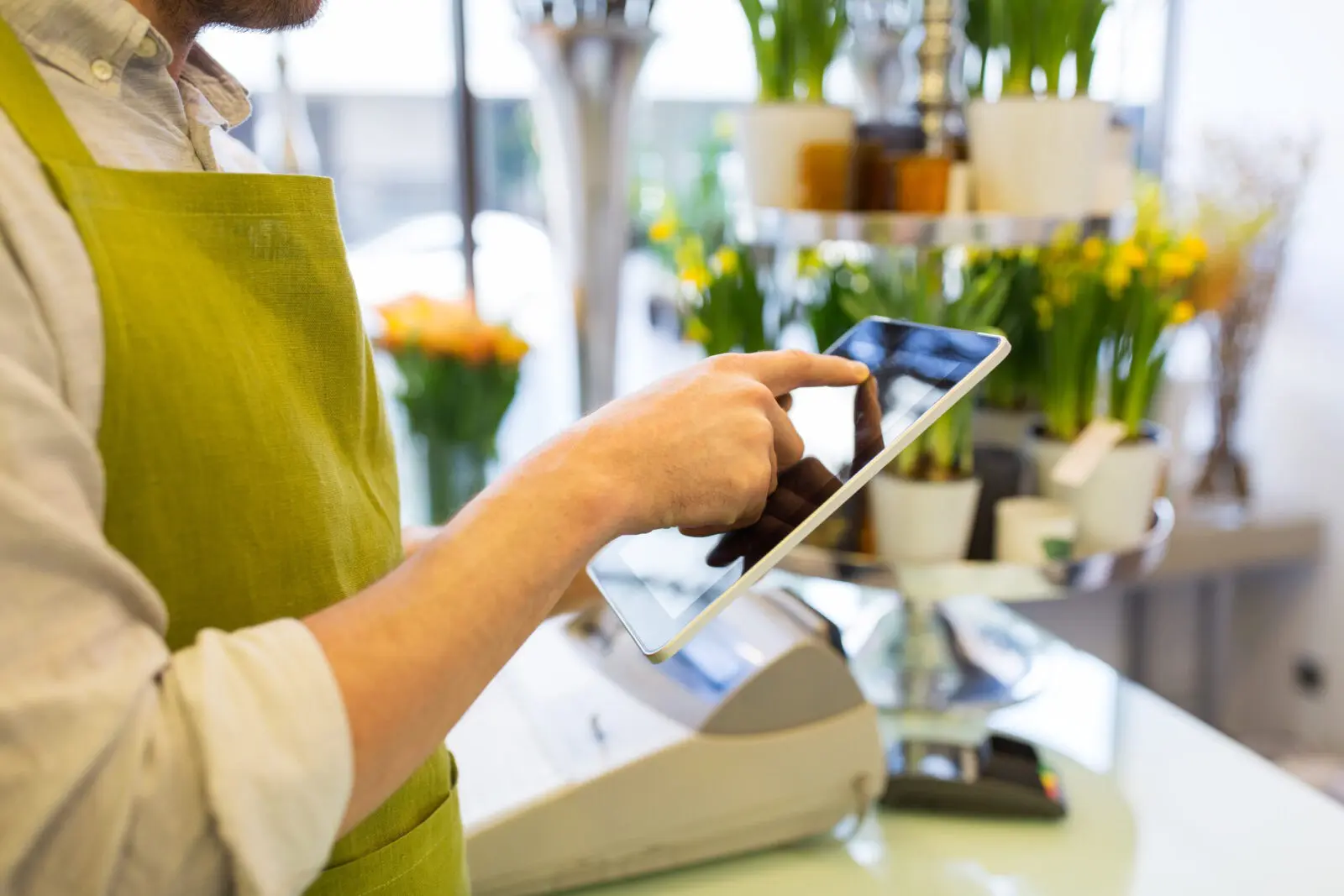 Support your learners work and life goals using digitized
discrete prompts with avail. Watch this short video to learn more.
 avail® utilizes evidence-based practices (EBP) to empower individuals with disabilities across all settings. 
With digital task analytic instruction and visual supports, individuals receive discrete prompting and feedback without intrusive one-on-one support. In a technology-driven world, use technology based on evidence to measurably improve learning and student independence.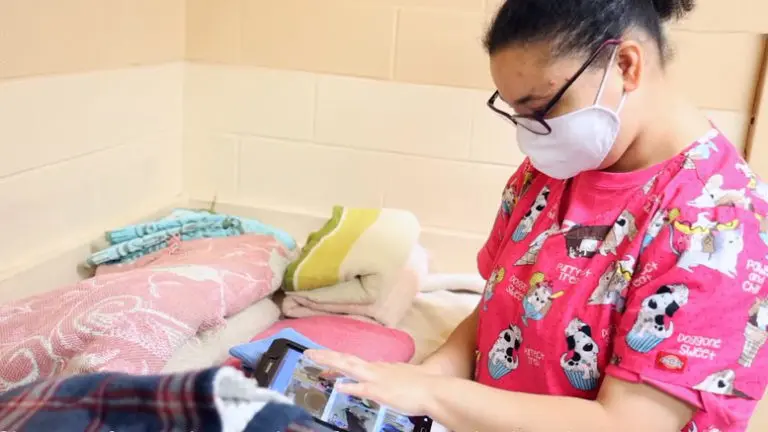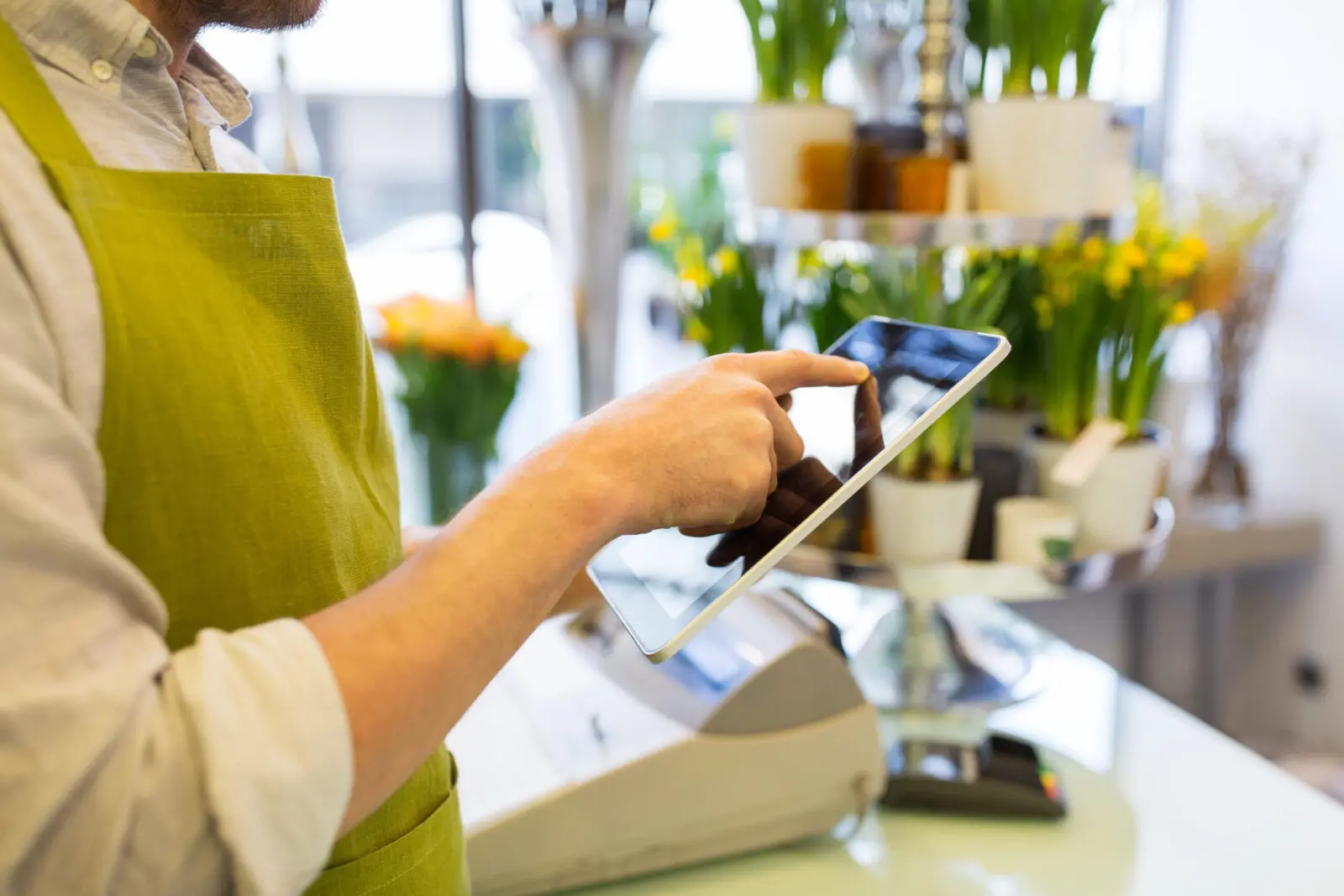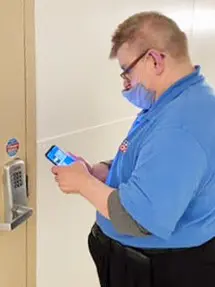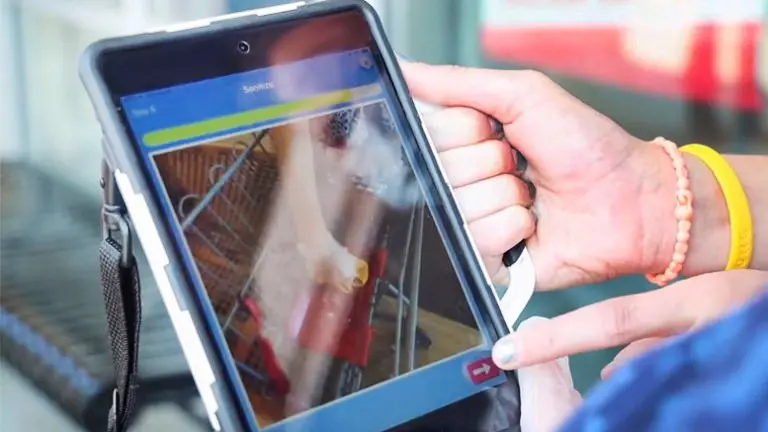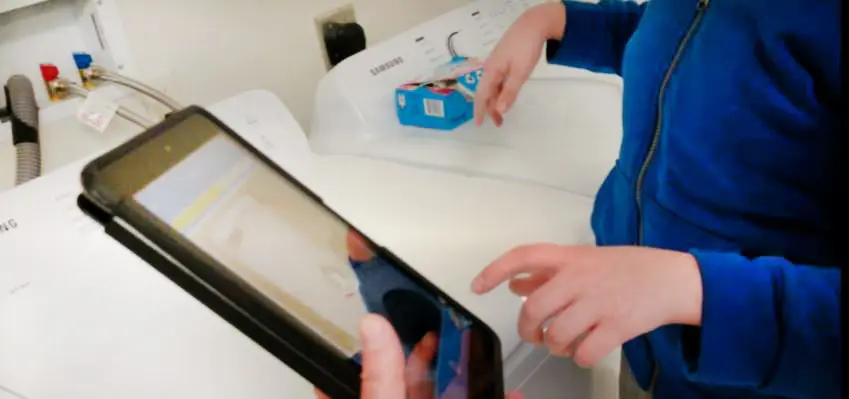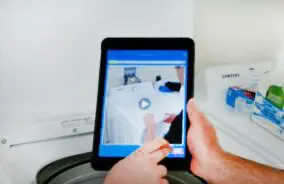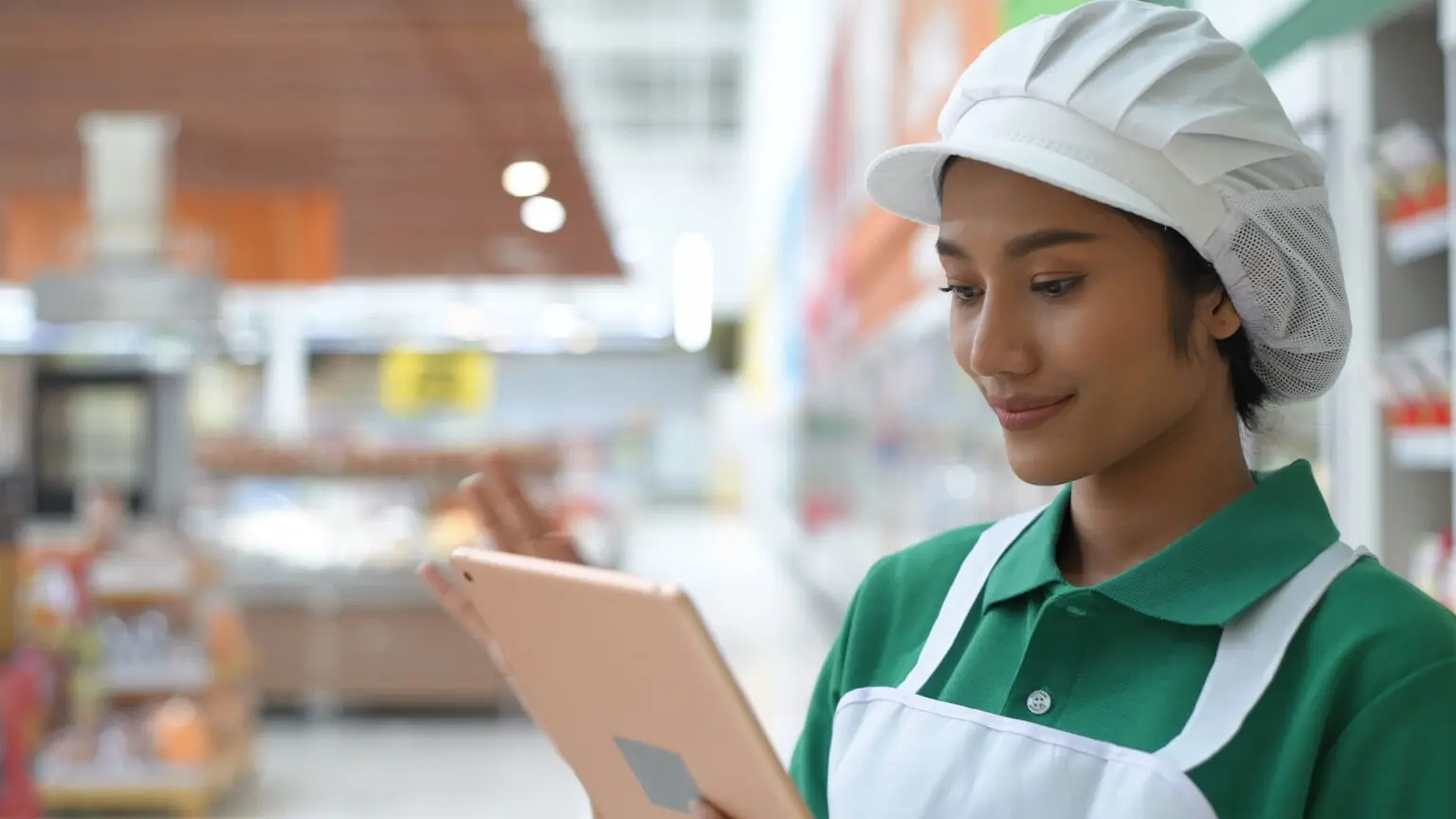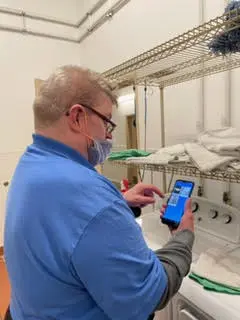 avail® by CentralReach founder Lisa Marie Clinton 
Lisa Marie Clinton has over 13 years of in-depth, hands-on experience in the field of education and skills development for individuals with Intellectual / Developmental Disabilities (I/DD). While working in education, employment and directly with many families in their home environment, she witnessed the challenges in developing and obtaining the right support for individuals.
Fueled by her passion, drive and vast real-life expertise, Lisa Marie set about creating a revolutionary digital program to promote lifelong learning, focusing and enabling young adults to live an independent and fulfilled life. Through further study in a Masters and Dissertation, Lisa Marie researched the underpinning data for avail® in 2015, which was launched in 2017.
Since then, as Founder and CEO she has continued to research and develop avail® into the revolutionary program expanding therapy, 1:1 support and addressing waiting lists while achieving incredible outcomes for both end users and their providers: Schools, Employment Agencies, State bodies and Service Providers across Europe and North America.
In 2021, Lisa Marie and the Avail® Support team joined forces with CentralReach to accelerate reach and further program delivery across the neurodiverse population.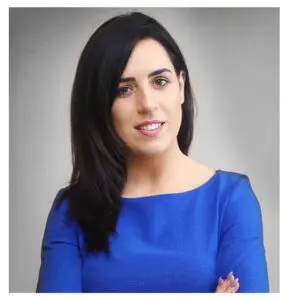 Augment one-to-one work & life skills training with repetition and remote support
Digital step-by-step instruction empowering individuals with autism and cognitive disabilities
On the job, at home, in school or out in the community

Digital Support for Transition Planning Benefits for Students
Interactive program enabling employment skills training and learning at school and at home, providing repetition, inclusion and efficacy.
Accelerate learning to help individuals reach their IEP goals
Ideal transition program which moves with the student as they enter adulthood and ensures skills are maintained A discreet, autonomous tool providing digital reassurance, allowing students to blend in with their peers
Benefits for Staff 
 Evidence based action plan to achieve transition goals with expertly curated  tasks with the ability to easily adjust and create individualized content Automated data collection and management, digital analysis of goals and objectives Multi stakeholder approach, enabling alignment with committed support team including parents, teachers, job coaches and additional resources Learner retention and engagement through digital positive reassurance
Your avail® will come pre-loaded with a functional transitions package; but this is just the start. You can easily make and customize other folders and tasks and then load them to calendars and alerts for your students and their IEP team members to access.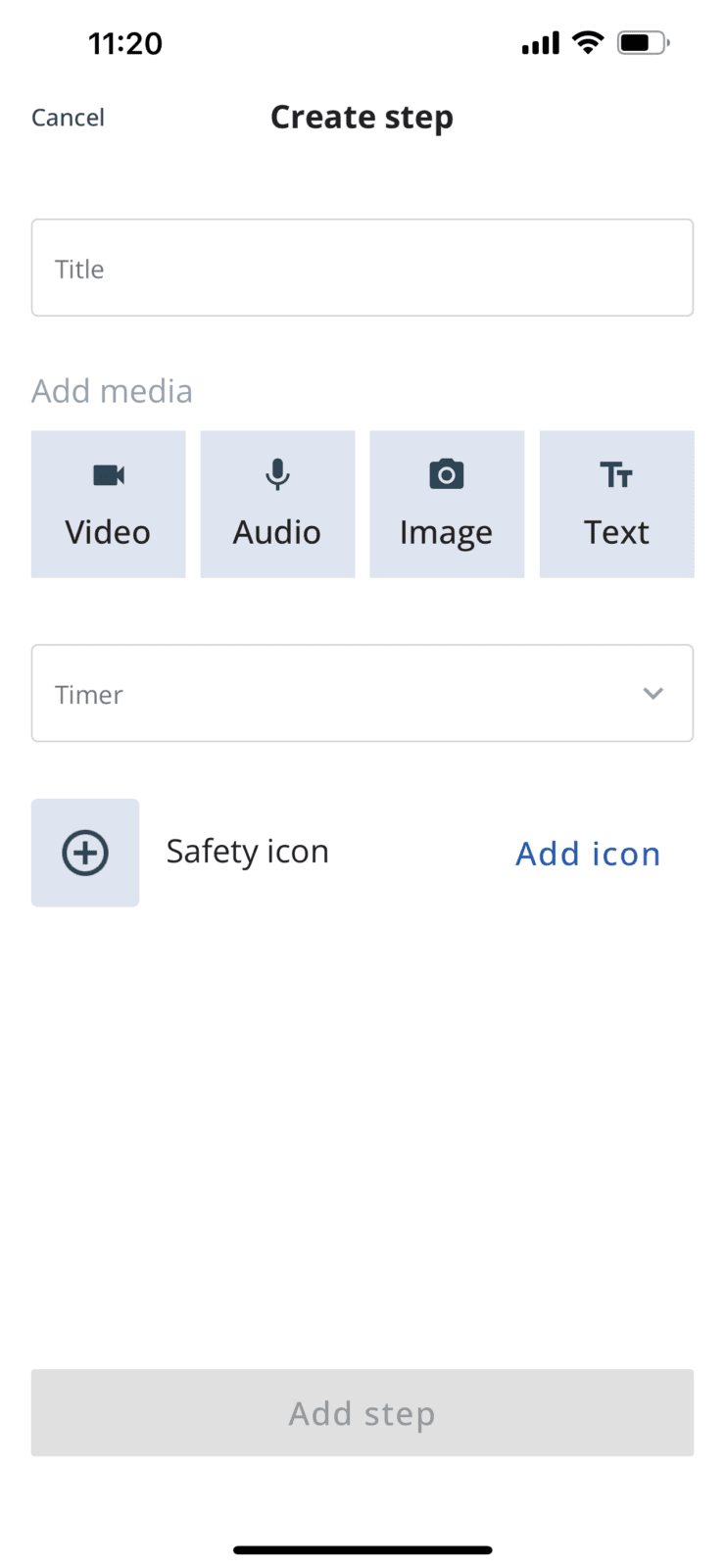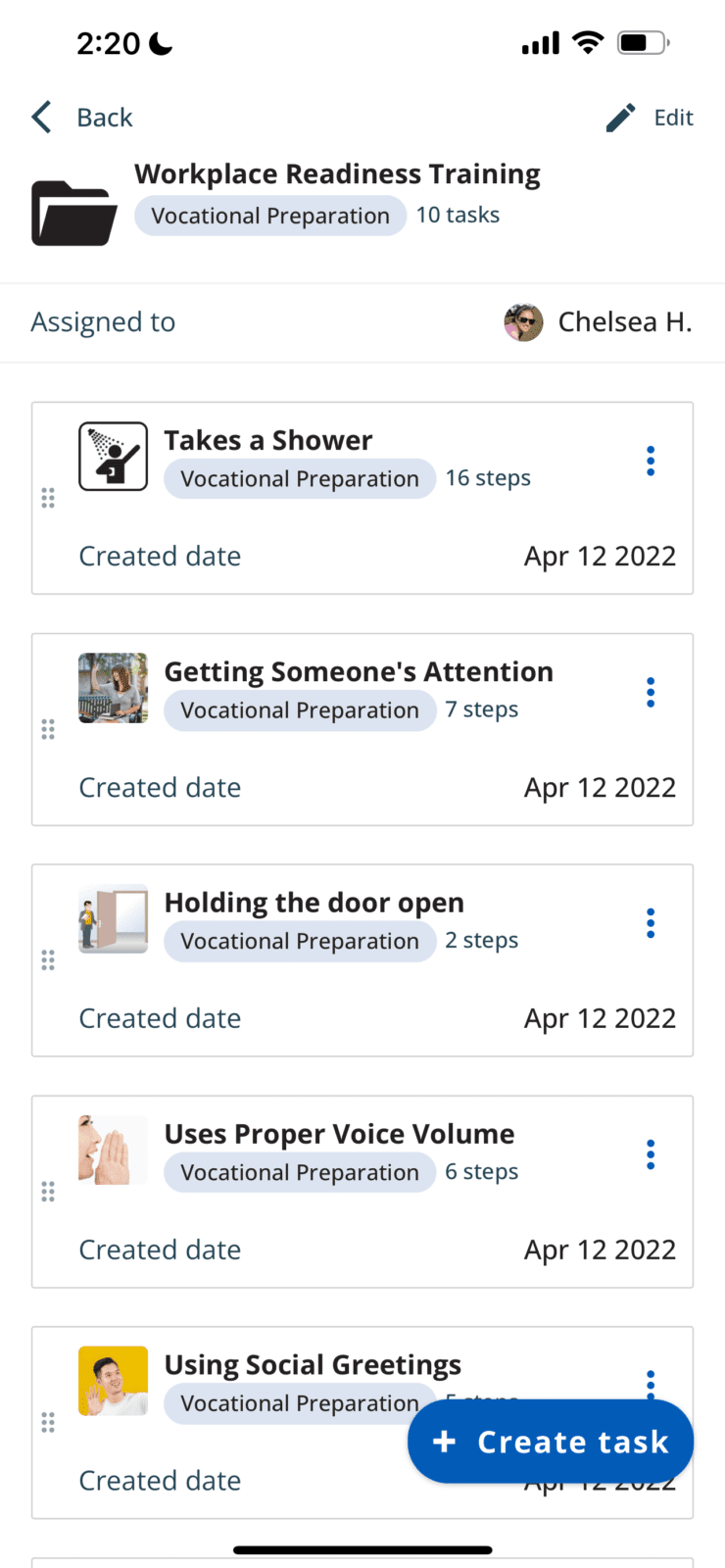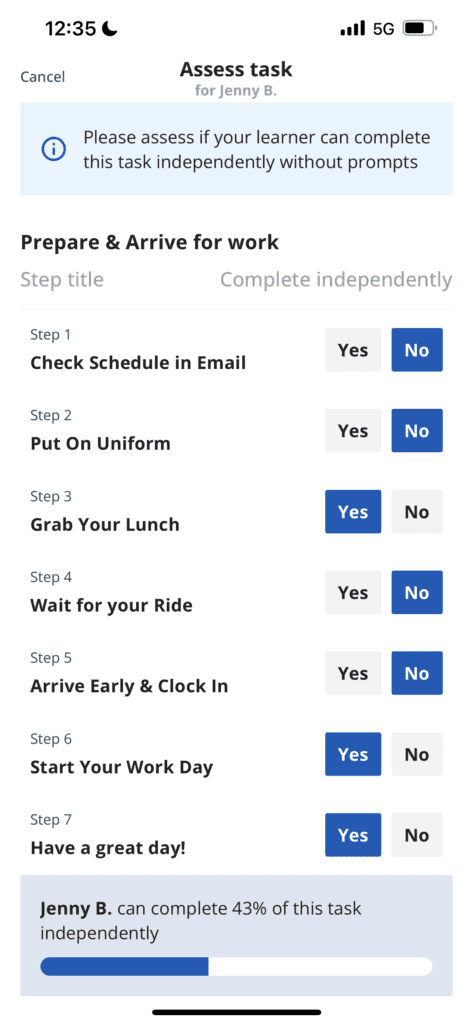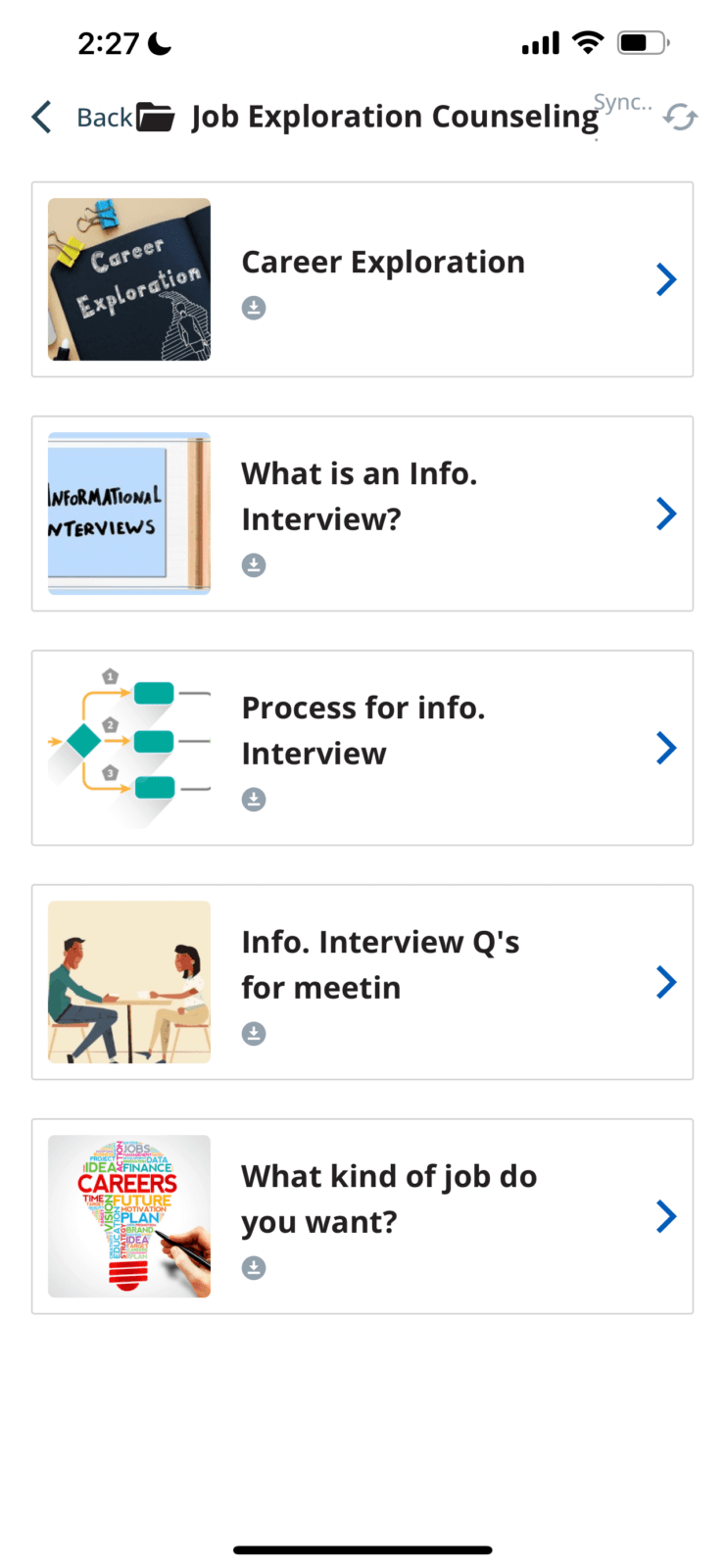 Functional Transitions Package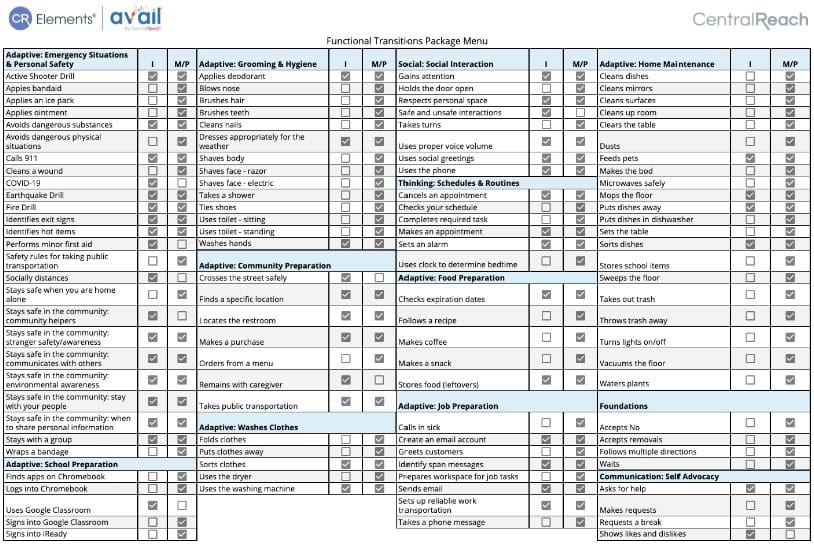 Skills Acquired & Maintained by avail® Users
Area:

Family life

Daily Living skills

Self-care

Community Skills

Communication & Behavior Management

Employment

Examples:
-Household Chores
-Sharing
-Family routines
-Weekly schedule
-About me profile
-Simple recipes
-Cleaning a home
-Grocery Shopping
-Making Lunch
-Making Bed
-Appropriate dress
-Shaving
-Hygiene
-Meditation
-Safety in the community
-Taking a bus
-If l get in trouble
-Coping skills
-Dealing with bad news
-Making friends
-Interview skills
-Specific workplace duties
-Job sites
Contact Heidi Johnson for avail® demonstration or pricing today!