INTRODUCING STUDENTS TO REAL-WORLD SKILLS
Developed for both General Education and Special Education Teachers to use in their classrooms.
Replicated Reality is a comprehensive system capable of bringing real-world experiences into any classroom through a fun, safe, fully customizable platform. The program explores money management, career awareness and exploration, financial decision making and social-emotional learning opportunities in a fun, safe classroom environment.
     Hover over Slide below for Arrows to Advance Slides to Learn More about Replicated Reality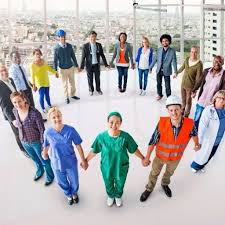 Career Awareness
Students explore a variety of job descriptions and entry level pay salaries by O*NET-SOC career cluster. Career clusters contain occupations in the same field of work that require similar skills. Students, parents, and educators can use Career Clusters to help focus education plans towards obtaining the necessary knowledge, competencies, and training for success in a particular career pathway.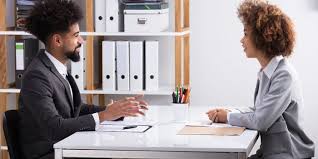 Employment
Students complete job applications, interview for the job, get the job, and earn a paycheck.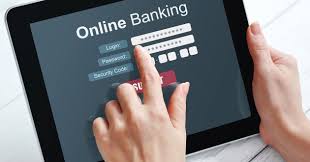 Online Banking
Students learn money management through a cashless economy complete with online banking, automatic bill-pay, and direct deposit.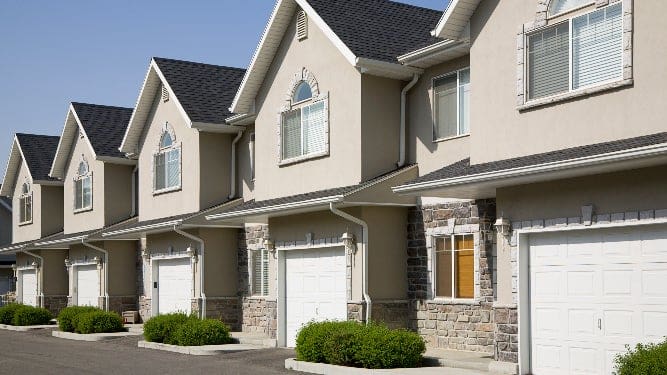 Real Estate
Property listings and leases allow your students the experience of managing a contractual rental agreement and recurring bill.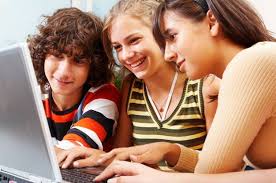 Virtual or School Store
Built in reward motivation that allows students to exercise their creativity and build their very own virtual world, or teachers can choose to reward with physical store items.
Hover over the Slide Directly Below for Arrows to Advance the Slides to LEARN EVEN MORE about Replicated Reality, and the awesome features that prepare young adults for their futures.
Visit the publishers and developers website for more detailed information. Learn about Replicated Reality Phase II and the Promo Partner Opportunity.
Visit Replicated Reality publishers website: Snowcloud Productions