Replicated Reality explores money management including online banking and bill pay; career awareness and exploration; financial decision making; filling out a job application; filling out a rental lease; and many more social-emotional learning opportunities. This ALL happens in a fun, safe online classroom environment.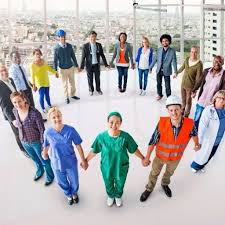 Career Awareness
The ability to directly link jobs to real-world occupational codes allows your students to explore their dream job!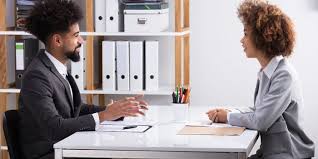 Employment
Create job boards your students can apply for, interview, and work to earn money and work experience.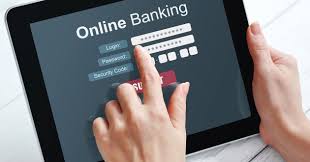 Online Banking
Students learn money management through a cashless economy complete with online banking, automatic bill-pay, and direct deposit.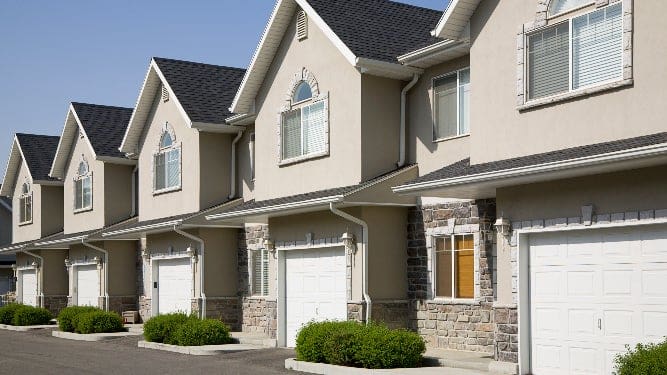 Real Estate
Property listings and leases allow your students the experience of managing a contractual rental agreement and recurring bill.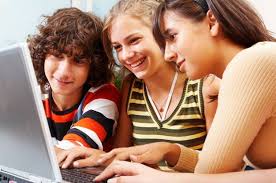 Virtual or School Store
Built in reward motivation that allows students to exercise their creativity and build their very own virtual world, or teachers can choose to reward with physical store items.
POST JOB OPENINGS USING JOB BOARDS YOU CREATE
Students will have fun checking out the job postings. Once they apply for a job, you can schedule an interview with them. If you give them the job, they start getting deposits to their online banking account, and it goes on from there. Savings goals, budgeting, finding an apartment, applying for a lease, paying bills, let your creativeness lead the way.
See example Job Boards below for:
Career Readiness Coordinator
School Based Enterprise (SBE) Worker
Independent Living Skills Learner
Career Exploration Worker
Within your Replicated Reality account, you can add resources for your students to access like photos, PDF files, URL links - like google drive links, or website links, Microsoft documents like Word or Power Point, the sky's the limit! You can even make job boards for your Project Discovery kits and Achieve Life Skills titles if you have this curriculum.
INTRODUCING STUDENTS TO REAL-WORLD SKILLS
Developed for both General Education and Special Education Teachers to use in their classrooms.
Replicated Reality is a comprehensive system capable of bringing real-world experiences into any classroom through a fun, safe, fully customizable platform. The program explores money management, career awareness and exploration, financial decision making and social-emotional learning opportunities in a fun, safe classroom environment.
TEACHERS TOOLBOX
Click here for access to our Replicated Reality Teacher Toolbox that contains documents that teachers have submitted to help with this program.
Replicated Reality National Beta Test
BETA TESTING
Beta testing is wrapping up and the feedback is overwhelming good. Replicated Reality is a cloud based framework that teachers can customize to their class and students needs. Employment applications, online job boards, online banking, residential lease agreeements and more. This is an affordable way to get all of your students prepared for their next step towards work.
"It has been an honor, and great privilege to see the progress and participation from schools in Minnesota, South Dakota, North Dakota and Wisconsin participating in TAI's national beta test for Replicated Reality. I'd have to say that I'm especially proud of Park Rapids, MN who has not only been a very active beta test site, but also a contributor to the bones of Replicated Reality. One trimester in, Park Rapids lead teacher Matt Brandt sends an email to TAI which is eventually forwarded on to me."
Heidi Johnson, Transition Consultant and Sales Rep for Replicated Reality
"We just started a new trimester here, so I ended all jobs for students and they will be re-applying for jobs again next week. I love the summary report as it will have everything on one sheet for all students. The kids are loving this program and our Superintendent saw the program for the first time and was blown away with it and wondering how we can get this into other classrooms. It has made our students better. Thanks again for selecting us for this process."
Replicated Reality National Beta Test Participant
Matthew Brandt, High School DCD Teacher and Head Boys Basketball Coach
Park Rapids High School, Park Rapids, MN