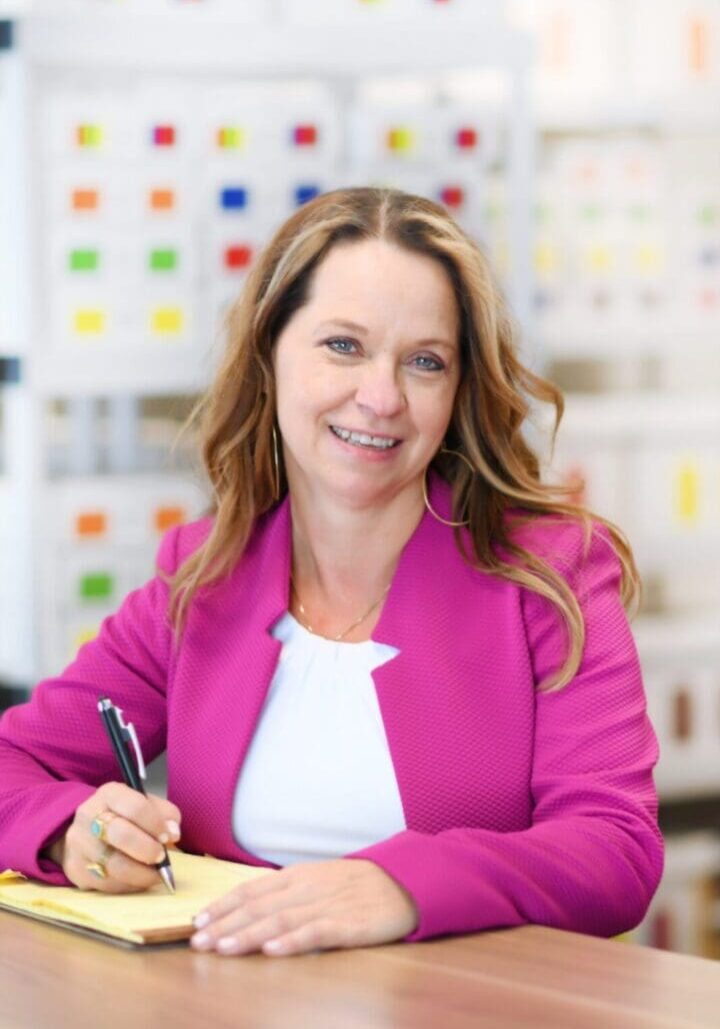 Welcome to Transition Assessments & Curriculum; at WorkLifeReady.com where you will find educational transition program resources and assessments all with the common goal of helping improve transition outcomes for students and adult learners. Transition planning helps students and learners find meaningful work that meets their personal interests, abilities, and goals. It also helps them live as independently as they are able.
Scroll down from the Products menu to view all of the product pages individually for detailed information.
See Brochure for all programming and assessment options.
Work Life Ready, Let us help you find the solutions that fit your needs